gals that brunch
We are a global group of women, who value good food, great friends, and everything in between. We've made it our mission to find the best brunches around the world!
find your squad
we want to
brunch
with you!
Check out our list of states + cities and find a brunch you can join! See our top places to brunch in your city and why we can't wait to brunch with you! Don't see your location? Give us a shout if you want to become a brunch leader!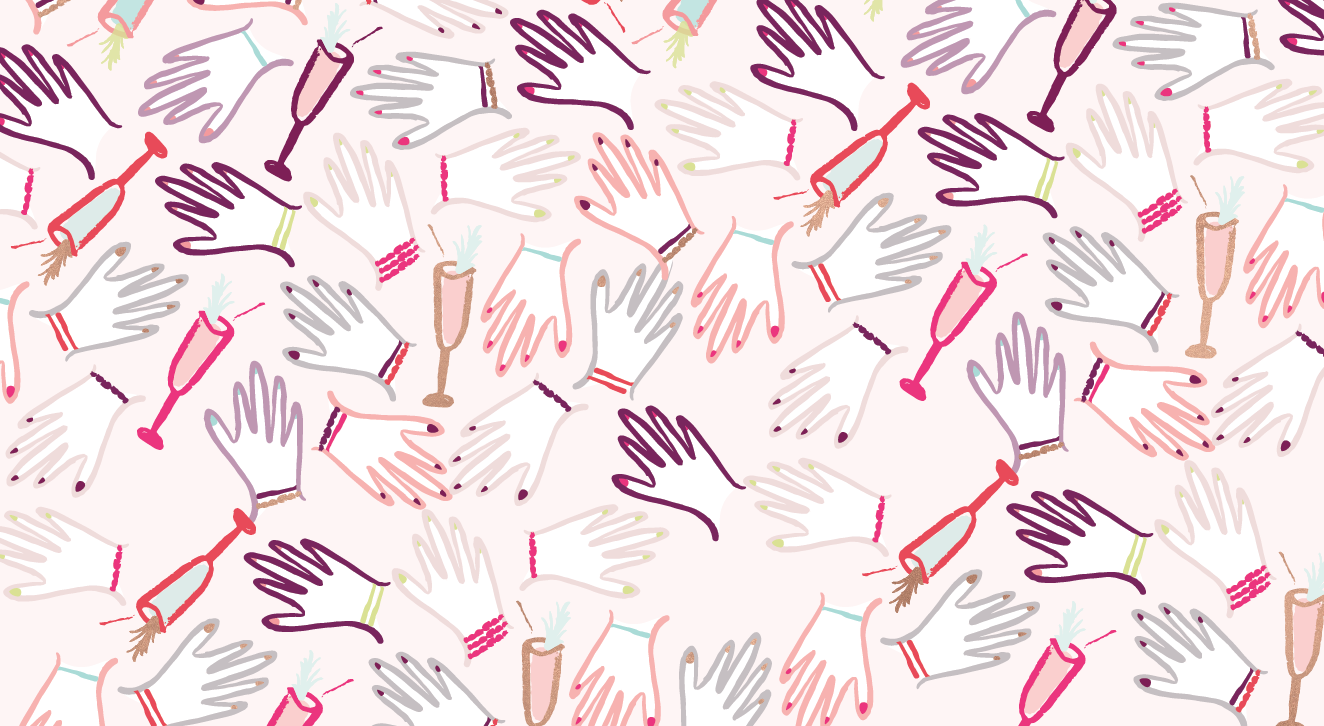 I love that GTB serves as a place of connection + belonging. You know you've found something truly beautiful when you can step into a group of gals knowing absolutely no one + leave feeling known and valued.
Danielle, GTB: San Diego
I've made some of my very closest friends through GTB and I'm forever grateful for that. Stepping into such a welcoming group of girls after moving to a new city not knowing anyone was such a blessing. Even though I've made good friends who I hang out with outside of GTB events, it's still fun to attend brunches to meet new girls and try new places together. I have also been inspired by GTB founder, Tiffany, and have the great pleasure of watching her vision unfold and grow.
Sydney, GTB: San Diego
@galsthatbrunch has been instrumental for me in the past year + some months, for meeting incredible women from all over the world with different backgrounds, professions, passions, and pancake preferences 😄 I can't say enough good stuff about the women you'll meet through these events. Come brunch with us! You'll leave with a full belly and a full heart ❤️
Jennifer, Gals That Brunch: Los Angeles
"I can't even begin to express how grateful I am for Gals That Brunch! Moving away from Lithuania to San Diego and leaving all my support system so far away - was not easy. It was really hard and still is. No one prepares you for that. Gals that Brunch community lead me to my inspiring ladies - you make California so much sweeter and I am really grateful for you!" #BetterTogether #Galsthatbrunch
Gabi, San Diego
"For me, this has really warmed my heart," Katelyn said. "I am not originally from Buffalo, so, at first, I was having difficulty making friends outside of work. To see so many women come to a brunch where they know no one and start to connect with one another was great to see. I'm ecstatic that the group is growing, and I get to meet so many women who bring different things to the table."
Jill + Katelyn, City leaders Buffalo
"I moved from Baltimore to Virginia Beach in 2016, I never thought I'd find a community where I could eat at different restaurants and make a ton of amazing girl friends at the same time. Gals That Brunch has not only given me the opportunity to make lifelong friends, but also an outlet to write about my favorite meal, brunch."
"Never forget that the people you choose to be with can lift you up! Gals That Brunch has introduced me to some incredibly special people that I know will be lifelong friends. "Wherever life takes you, brunch will bring you together."
- Elizabeth, New York City
"So grateful for you ladies! My journey in Norfolk was memorable because of you. Thank you for offering community to all the Gals in our network."
- Fran, Connecticut
"You are changing lives!!!! It's so true! Women were uplifted, inspired, felt like they had a tribe.. And the amazing food def didn't hurt lol"
"There was a post-brunch selfie in the parking lot lol. One girl at brunch went on about how she had needed something like this event to make her be herself and her true self and it was so inspiring. We were laughing the WHOLE time! I'm so happy and my heart is so full!!!!"
- Wendy, Rochester